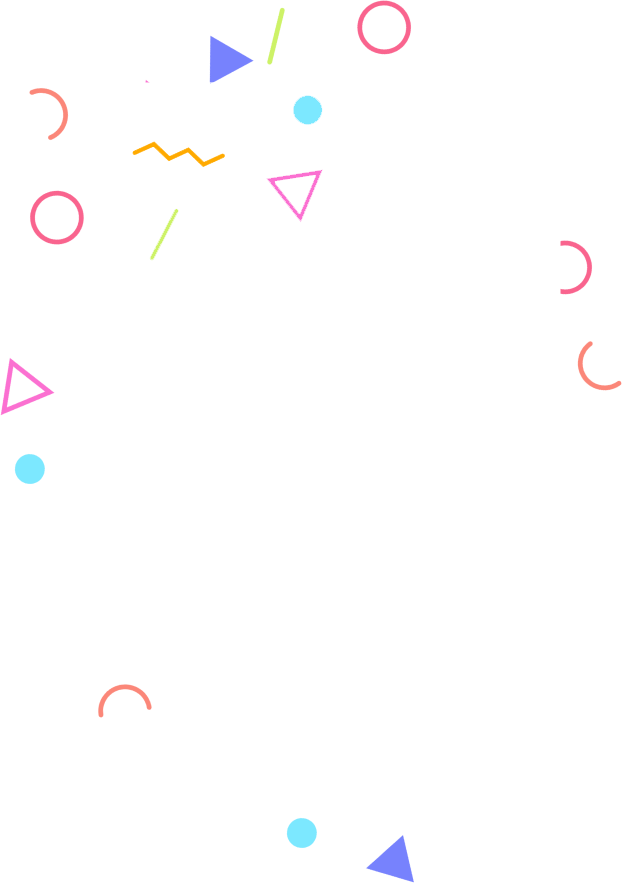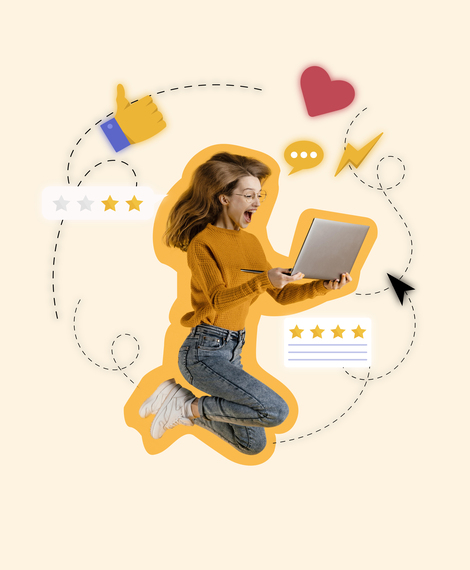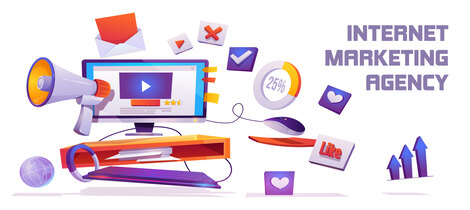 Please get to know us better
WE ARE [ENTRUSTED] BY THE FIRST AND BEST IN THE WORLD.
CNM, information services to support you every step of the way.
CNM is an IT services company, offering a full range of services including consulting, design, advertising, web development, mobile, support and digital marketing.

We worked with your agency to redesign our website and we're delighted with the end result. The design is elegant, modern and perfectly reflects the image of our company. We were also very impressed by the quality of your work and your commitment to customer satisfaction. Your team was very professional and met all our expectations. We've already seen a significant increase in traffic and engagement since the launch of the new site. Thank you so much!
Your agency helped us develop a solid digital marketing strategy that has significantly improved our company's visibility. We particularly appreciated the transparent communication and collaborative efforts throughout the project. Your team was very attentive to our needs and worked closely with us to achieve our goals. We have seen a significant increase in our traffic and conversion rate since we started working with you. We are very pleased with your work and would highly recommend your agency to anyone looking to improve their online presence.
The information agency has been a partner of choice for our company in terms of web development and digital marketing. Their development team created a professional, functional website, while their marketing team devised a strategy that generated traffic and increased our online sales.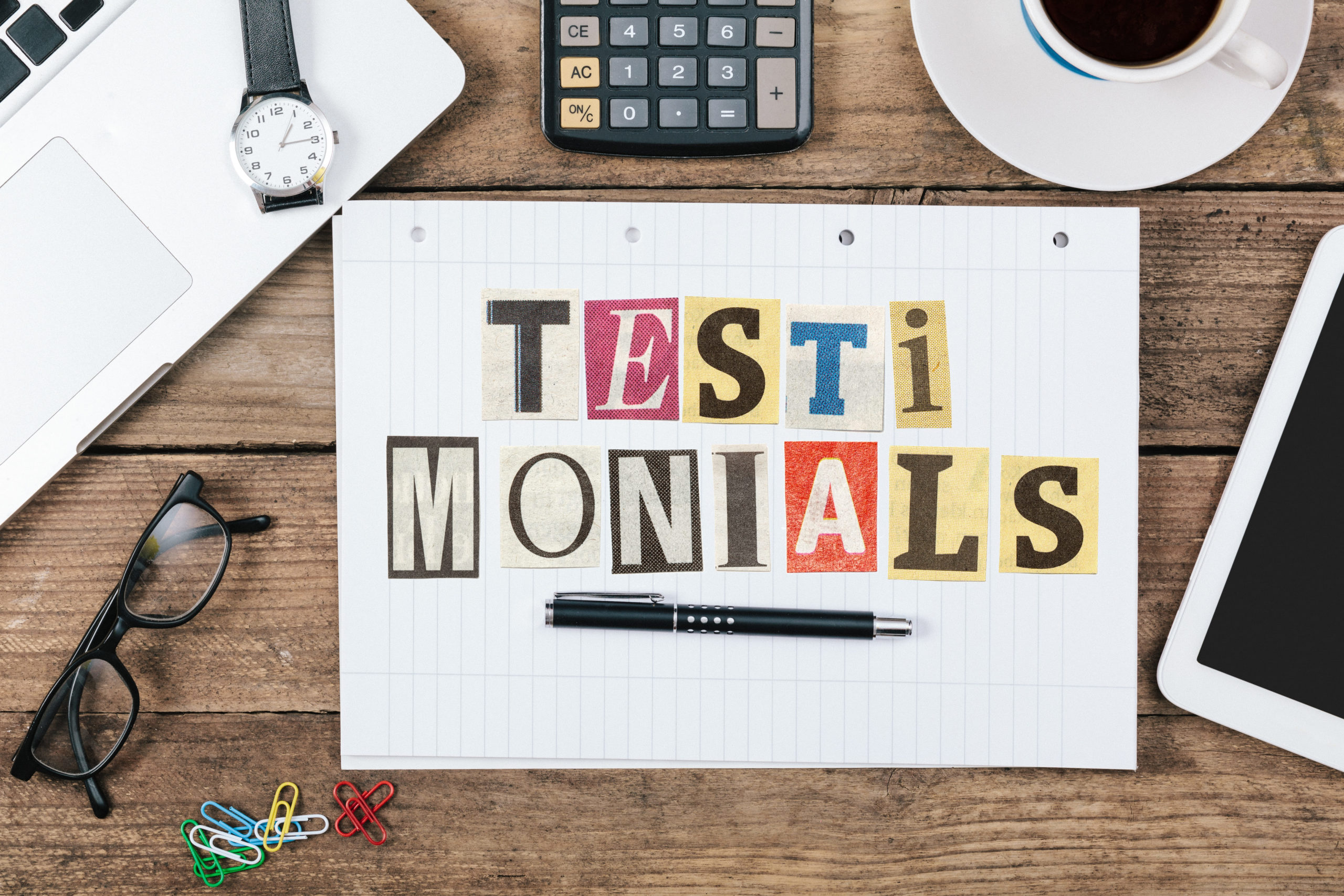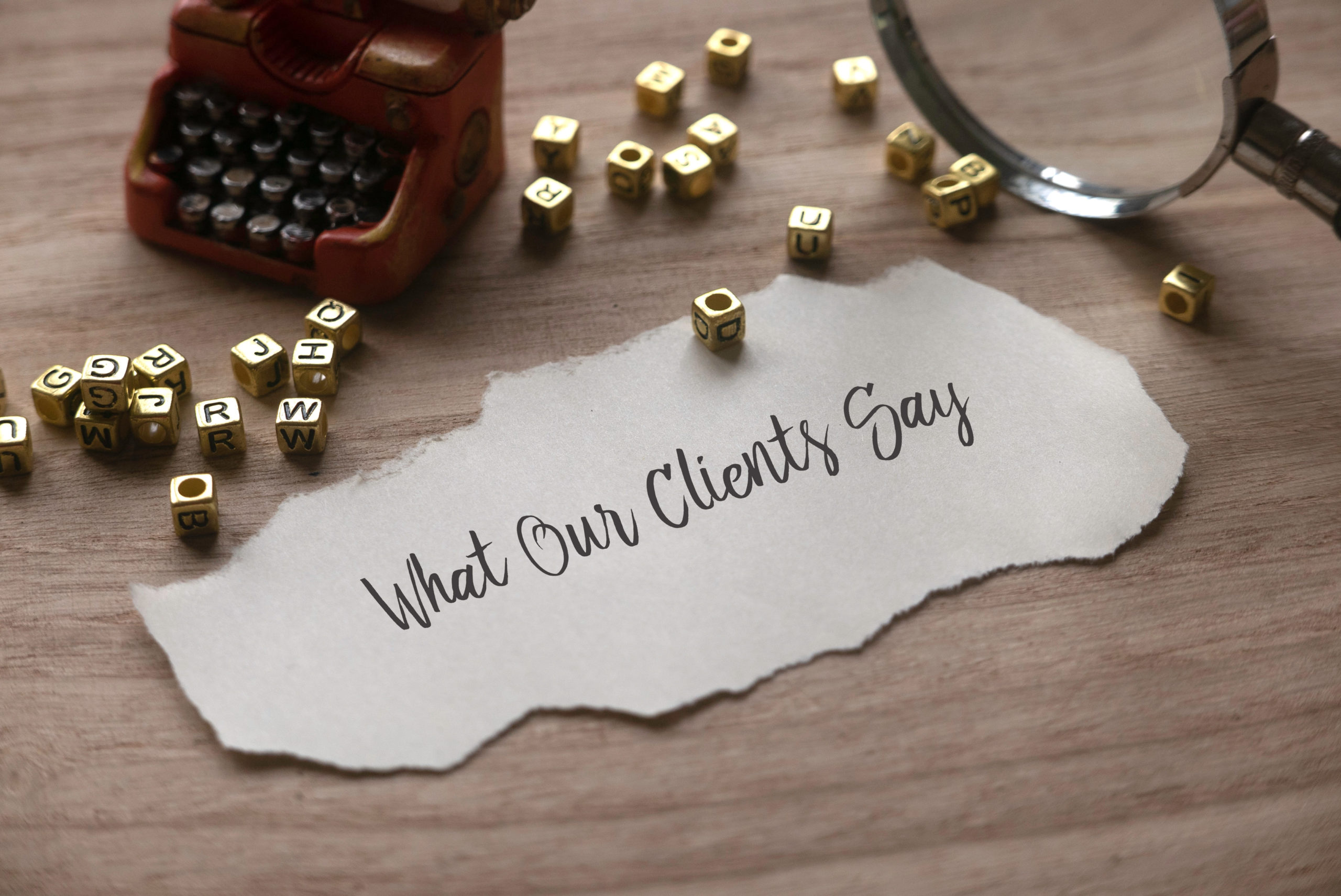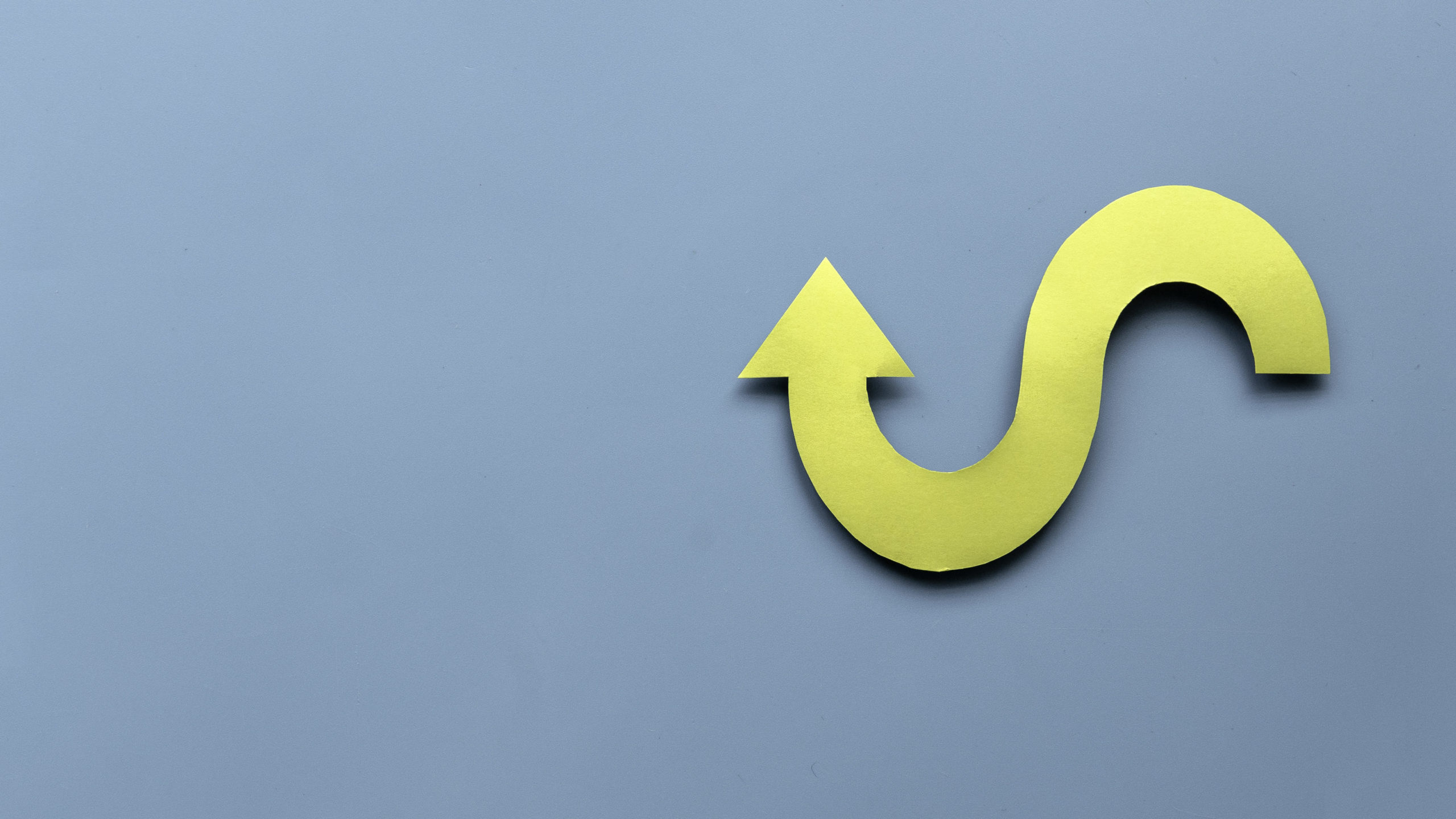 Our daily challenge is to earn the satisfaction of our customers. We do our utmost to deliver impeccable work on time. Our commitment is to customer satisfaction, and your satisfaction is our pride!